Cotswold Marathon 2020 Bookings

The entry form is now available and can be downloaded from the following links. 
Please note the online form is the preferred choice.
 For assistance please email entries@cotswoldmarathon.org.uk or call Rosemary on 01452 865766
Additional Notes:
Each adult entrant must have a valid DBS (previously known as CRB) and membership number. If you have an incomplete team but would still like to take part in the event then please contact the administrator either by e-mail at entries. Or using the information available on the entry form, which is available for download from this site.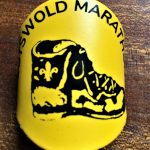 We will have woggles on sale for £1.50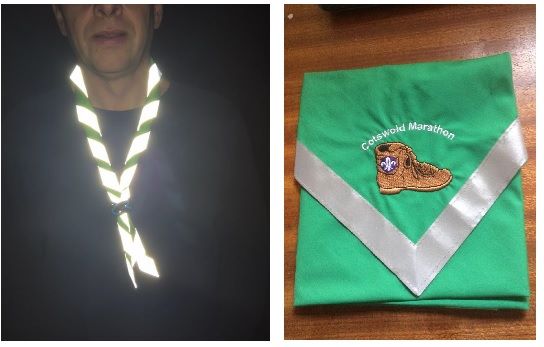 We will be selling Neckers for £7